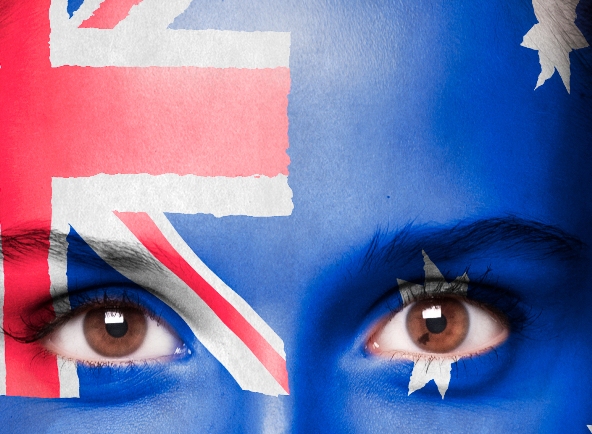 Pic. courtesy Index on Censorship
Australiais usually viewed as a liberal democracy by most measures of human freedom. The report 'From Assange to Murdoch: Australia's Free Speech Landscape' by Australian freelance journalist Helen Clark examines media freedom, an area where the country fares relatively well but as the report says is in 26th position in the Reporters without Borders (RSF) Media Freedom Index. It is not in an as enviable a position as New Zealand, its neighbour which is in eighth place.
"Outright press censorship and the highest profile cases of recent years have involved breaches of discrimination acts or incitements to hatred. Meanwhile press laws and reforms to them have been touted with scant success. Widespread internet censorship was defeated last year after Communications Minister Stephen Conroy rescinded the internet filtering scheme after five years trying to pass it," states the report.
The report looks at media freedom under the arts, legal architecture including laws governing hate speech and censorship, the internet, media ownership and a section titled 'the Assange Factor.'
You can read the report here